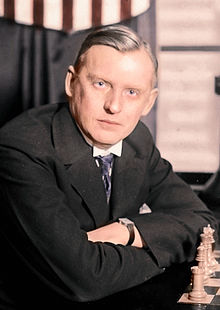 Alekhine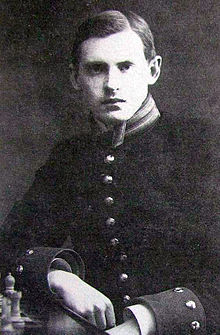 Alekhin 1909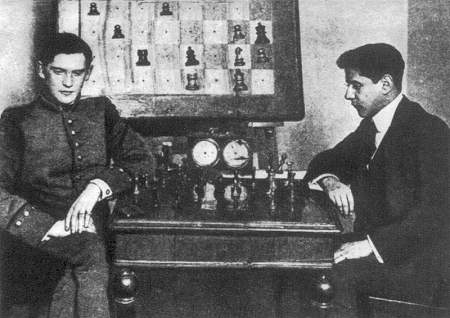 Alekhin - Capablanca 1913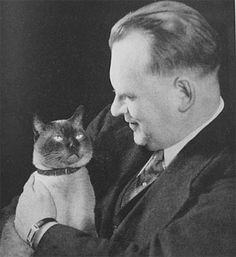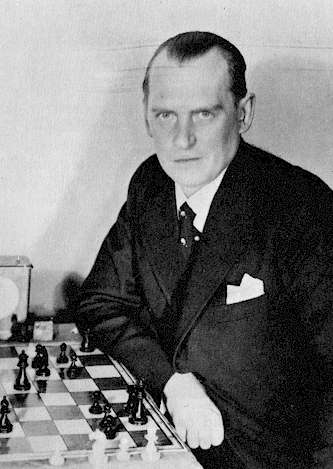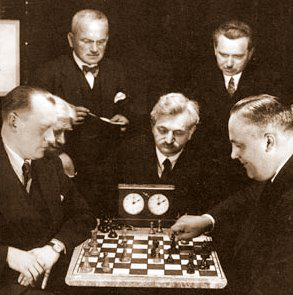 Alekhin - Bogoljubov (Lasker)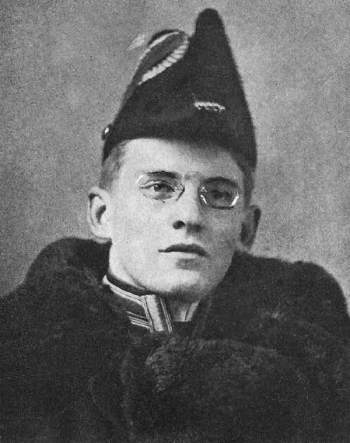 Alexander Aleksandrovich Alekhine was born in Moscow, on 31st October, 1892. He was a Russian and French chess Grandmaster and the fourth World Chess Champion. He is widely considered to be one of the greatest chess players ever. His world rank is 1st in 122 months between 1924 January and 1944 July. According to Chessmetrics, his peek rating is 2860.
Alekhine was first introduced to chess by his mother, an older brother, Alexei, and an older sister, Varvara (Barbara). Alekhine's first known game was from a correspondence chess tournament that began on December 3, 1902, when he was ten years old.
In the World Chess Championship in 1927 at Buenos Aires, Alekhine won the title, scoring +6 −3 =25. This was the longest formal World Championship match until the contest in 1984 between Anatoly Karpov and Garry Kasparov. Although he never agreed terms for a rematch against Capablanca, Alekhine played two world title matches with Bogoljubov, an official "Challenger of FIDE" in 1929 and 1934, winning handily both times. In 1929, Alekhine retained his title scoring +11 −5 =9. From April to June 1934, Alekhine faced Bogoljubov again in a title match held in twelve German cities, defeating him in five games (+8 −3 =15). In 1935, Euwe won the World Champion title. In 1937, Alekhine regained his title from Euwe, and held it until his death.
Alekhine participated in five chess Olympiads from 1930-1939. He was awarded individual gold in 1931 and 1933, and silver in 1935 and 1939.
He died on 24th March in 1946. He was 53 years old.
Fun facts:
In New York, April 27th 1924, he broke the world record for simultaneous blindfold game when he played twenty-six opponents, winning sixteen games, losing five, and drawing five after twelve hours of play. He broke his own world record on February 1, 1925 by playing twenty-eight games blindfold simultaneously in Paris, winning twenty-two, drawing three, and losing three.