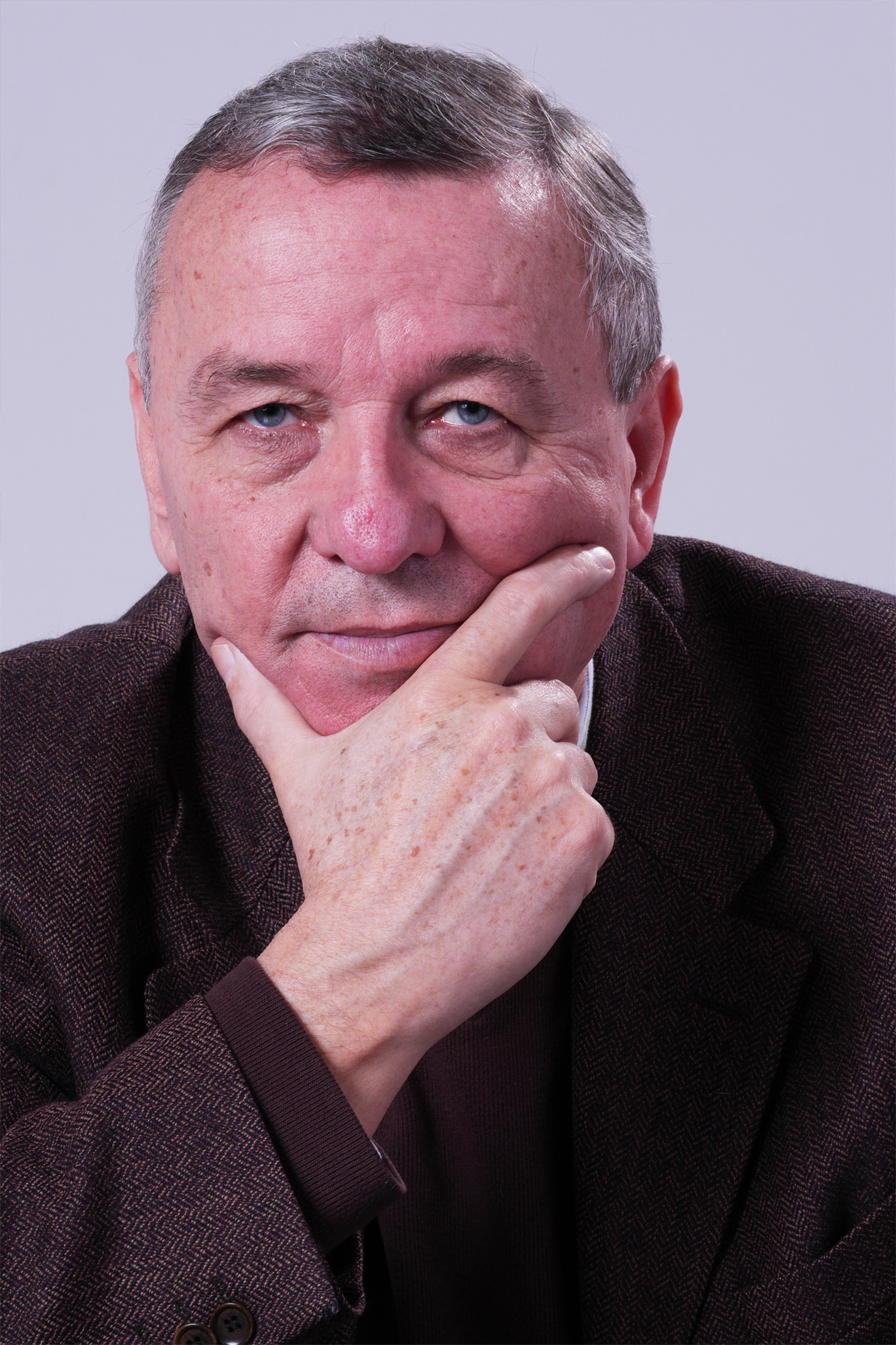 Istvan Pongo
chess trainer, author
Istvan Pongo had been teaching chess as a subject both in elementary and secondary schools for decades.
He has invented the method and practice which is presented in the book and on this website.
He has been publishing chess books about combinations and openings for 30 years.
---
You can contact the author via istvanpongo50@gmail.com